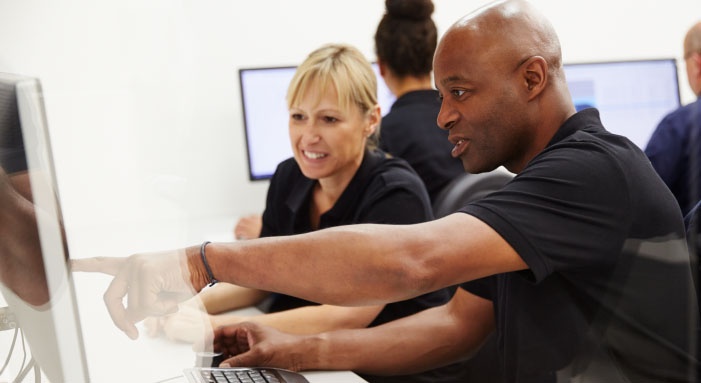 Since 2005, Sygma Technology has been providing top-tier software solutions to businesses across a wide range of industries. We're an innovative, personal, client-focused software consultancy that can streamline, simplify, and automate your processes, bridging the gap between your needs and your capabilities.
That means we utilize our energetic, can-do approach to deploy solutions as diverse as business cloud solutions, document & information management, and collaboration systems for your organization.
It's our mission to make sure you've got the right resources in place so that you can grow.
We've completed strategic enterprise projects for some of the largest and most dynamic organizations out there, including both public and private sector clients. Past projects have included the New York MTA, which oversees the mass transportation needs of tens of millions of people in the region, and global financial services juggernaut Goldman Sachs.
We focus on getting things done quickly and effectively, from strategic development to system deployment. And since we're powered by some of the field's strongest talent, we can work with you to develop the technology road map for your company's future – and get you back to work.