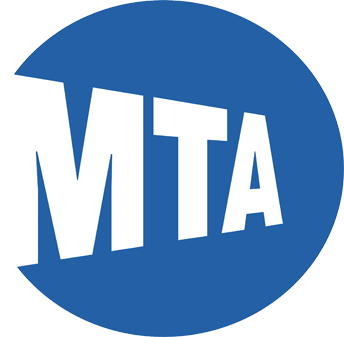 March 2, 2017
Sygma Technology, a leading IT software solutions company, was awarded a critical project by North America's largest transportation network, the MTA, this past year. Aimed at improving safety and reliability, reducing costs, creating fewer rider delays, and enhancing visibility, this project will improve customer satisfaction for 8.6 million subway, bus, and railway passengers in NYC and the surrounding metropolitan area on a daily basis.
Seeking to manage and maintain each of their operating agencies' infrastructures, vehicles, and other assets, the MTA is focused on improving asset management, historically among the chief obstacles in the transportation industry. Sygma Technology will help enable the MTA to make the best use of the organization's resources, lower costs, and eliminate waste in order to provide enhanced transportation services to its extensive network of 2.73 billion New Yorkers each year.
ABOUT SYGMA TECHNOLOGY
Since 2005, Sygma Technology has been providing top-tier software solutions to businesses across a wide range of industries. Sygma delivers top-of-the-line software solutions that streamline some of the most dynamic organizations in the world, from large-scale transportation systems to financial services operations.
With world-class engineering and software expertise behind us, Sygma brings new ideas and new technologies to get you back to work and move you into the future.