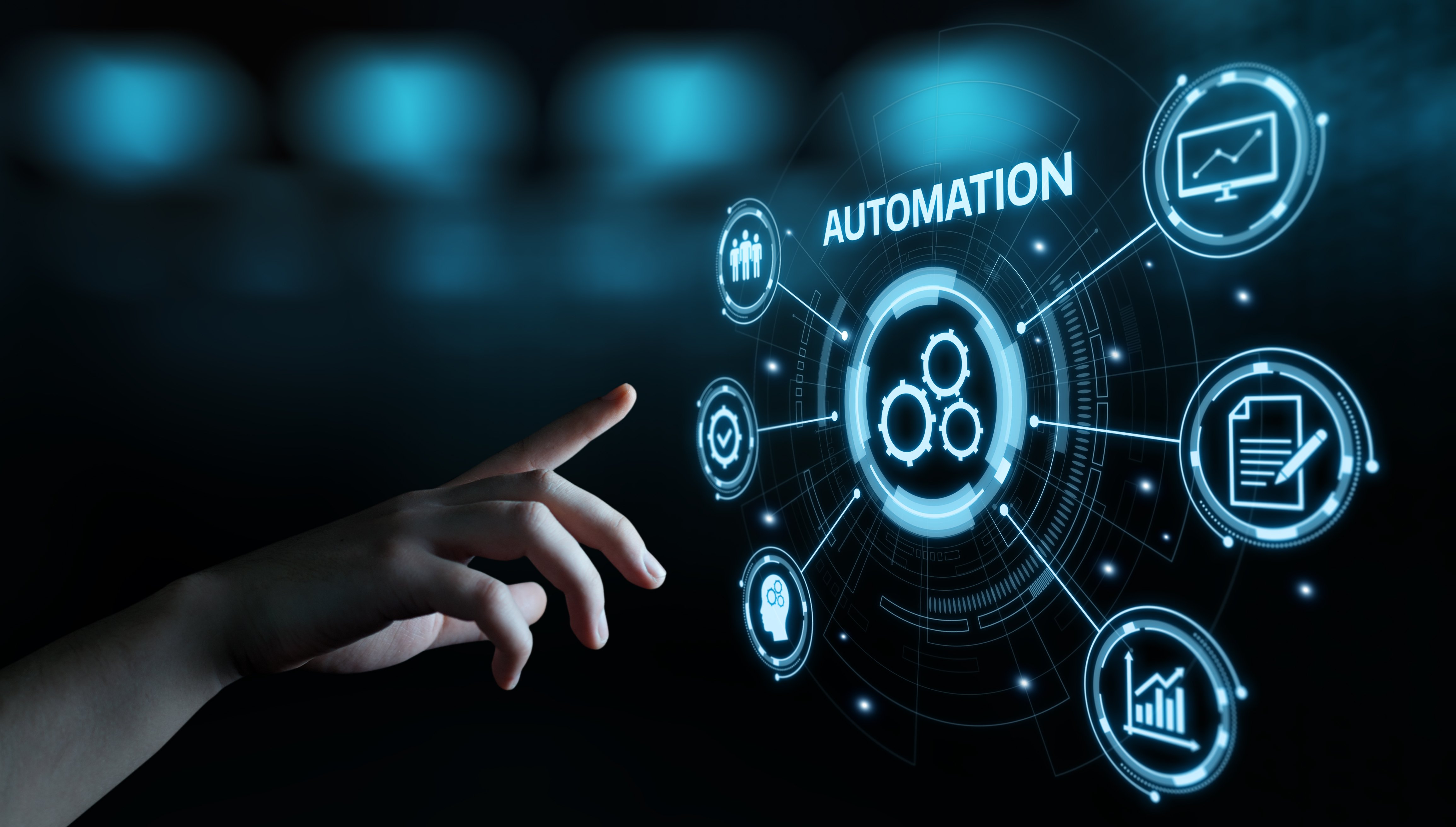 April 16, 2020
Big data and automation are transformational. Yet many companies are capturing only a fraction of their value.
Rapid advances in data and analytics tools and digitization are changing the business landscape at breakneck speed. As technologies evolve, robotics, AI, and machine learning are playing a greater role. These changes have a profound impact on businesses, the workforce, and society itself.
While executives across a spectrum of industries acknowledge data and analytics are important to their success and growth, only 85% say they're "somewhat effective" at meeting digital data analytic goals. It appears capturing massive amounts of data is easier than realizing its potential value in terms of revenue and profits.
Leveraging Big Data
Big data enables organizations to make better and faster management decisions, understand consumers, and improve operational efficiency. But it takes expertise and a comprehensive strategic plan to radically transform the organization to incorporate these new tools and methodologies.
Many businesses are overwhelmed with the overload of information flowing from transactions, IoT sensors, and social media. Storage costs and uncertainty about how to use the information for better insight only add to the confusion.
Using data to your advantage gives your organization a crucial competitive edge as it can reveal an abundance of new growth opportunities. Yet big data is only effective when managed well. Fortunately, big data and automation are making internal efficiency and decision-making easier and more precise for those precious few that are able to harness their tremendous power.
The Growing Role of Automation
When big data appeared on the scene, it quickly changed organizational operations and the digital landscape. It also intensified analytics, enabling organizations to better understand who their customers were, create targeted campaigns, and personalize marketing. Automation has, to date, been the most disruptive technology to affect big data.
But here's the problem: Big data is a complex commodity. Not only does it need to be captured and stored, but it must also be distributed and often enhanced to hundreds of downstream applications. There is a rich and diverse ecosystem of big data storage technologies such as BigQuery, Spark, and Hadoop, and an equally dizzying array of data visualization tools like Drill, Power BI, and D3.js. And from source to analytics, you need to know those data flows are continuous and scalable and could use Apache Kafka as your streaming framework.
Challenges most organizations face trying to capture accurate, real-value data include:
Human error – The larger and more disparate the data, the greater the likelihood of human error. Time is wasted and data can't be trusted.
IoT applications' complexity – As a rapidly expanding ecosystem of sensors, gateways, edge devices, and IoT applications are deployed, they generate huge amounts of data. This exponentially increases IT complexity and prevents a satisfying user experience.
Multiple data formats – Diverse data sources must be brought together for meaningful analysis. Collected data is often in different formats (relational databases, images, and simple file structures). These need to be transformed into a normalized format.
Automation enables your organization to manage data and innovate at the pace of business.
Automate to Innovate and Increase Efficiency
Human error, privacy, and security are issues of concern when capturing the full potential of big data. Automation not only allows you to integrate data and information seamlessly across systems; it also improves data accuracy, completeness, and integration between systems. Organizations developing automation/integration platforms can realize substantial performance gains and gain a competitive advantage in their industries.
Three new factors are driving the acceleration of automation:
Machine-learning is rapidly accelerating as a major differentiator.
Computing capacity

for training larger and more complex models is much faster.

Huge amounts of useful data

are being generated.
The third point is especially important. Traditionally, data analytics has focused on existing data. But if you want to improve business efficiency, you'll need to also focus on the creation of new, useful data. Often this means using the data your business already has in new ways to uncover hidden productivity.
The Challenge for Leadership
Even though they want to make a successful digital transformation, it's imperative that business executives find ways to harness the potential of big data and automation. And yes, they must also continue to address the significant challenges this transformation brings.
To ensure your organization is taking advantage of the efficiencies data integration and pipelines offer, you must work to create a data-driven culture that starts at the top. In other words, leadership from business, not IT, must be the agent of change, which impresses employees with just how important big data is. Big data technologies from cloud providers like AWS, Azure, and Google Cloud can play a part in jumpstarting this process.
The bottom line? When your organization has a data-driven culture from the top-down, the results speak for themselves.