Free Software Development RFP Template
Are you evaluating different software developers for your next project? Download this editable RFP template to help you organize vendors and choose the best one for the task.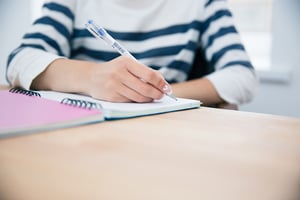 You will find help with 9 important selection criteria and processes, including:
Establishing evaluation criteria
Selection schedule
Possible roadblocks
an more
Download this helpful template now to get the best possible vendor for your project!